We Love the Zoom Zoom!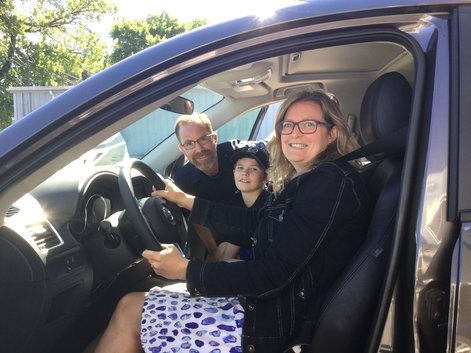 This is our third Mazda. We test drove other SUVs and came back to the Mazda. Once you get a taste of the Zoom Zoom, nothing compares.
Other customers satisfied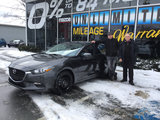 Great staff.... Purchase process very efficient. Excited for my new Mazda.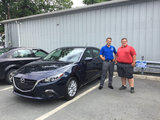 Adam picking up his NEW Mazda 3 Sport!
Fantastic service, managed to get me everything I wanted in my car and more!!
We can't wait to drive it!!!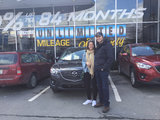 Congratulations Andrew & Emma!
Taking delivery of our first brand new Mazda!! Richard is the bomb!!
See all testimonials