My new M3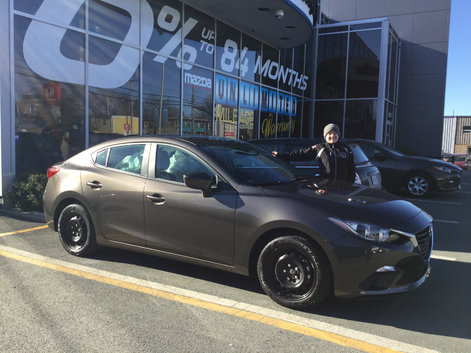 Very satisfied with this sale, they were very accommodating. They wouldn't take no for an answer!
Other customers satisfied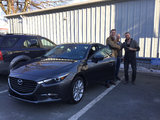 My experience was fantastic! The crew are knowledgeable, professional and even more importantly they are personable and not pushy! Will definitely be recommending City Mazda to my friends and family!!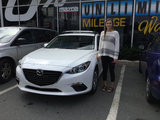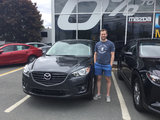 2016 CX-5 for Andrew's Parents
Thank you Richard and City Mazda!
See all testimonials