My new M3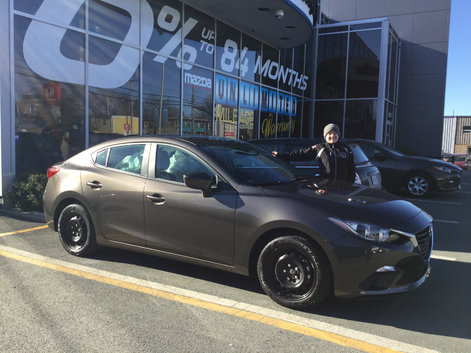 Very satisfied with this sale, they were very accommodating. They wouldn't take no for an answer!
Other customers satisfied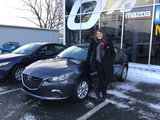 Everything's been great!!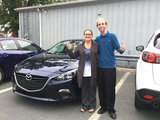 Maryse's new 2016 Mazda 3
Excellent customer service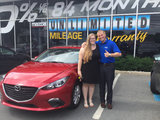 I can't wait to get it on the road!!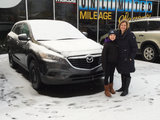 We had a very pleasant buying experience at City Mazda! I would highly recommend this dealership. Ben and Scott were knowledgable and easy to work with.
See all testimonials