Zoom Zoom!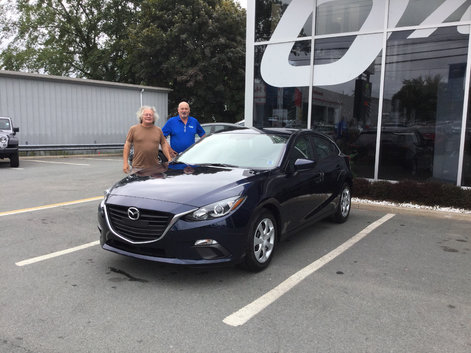 Excellent experience. Friendly, knowledgeable staff. I felt fully at ease with this purchase.
Other customers satisfied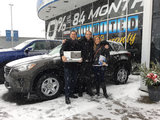 Thanks so much to everyone at City Mazda for making this such a great experience! Absolutely wonderful service!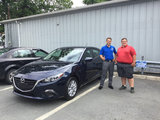 Adam picking up his NEW Mazda 3 Sport!
Fantastic service, managed to get me everything I wanted in my car and more!!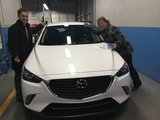 See all testimonials