The LAST 2016 Mazda 3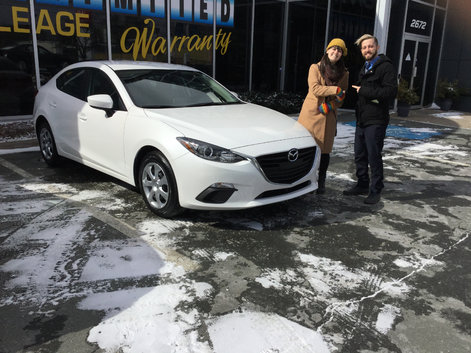 Excellent service! Staff were not pressuring at all and made buying a new car easy!
Other customers satisfied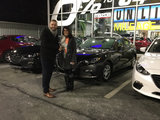 Awesome service:) thank you so much!
Mike picking up his new Mazda3 Sport!
Awesome day with an even nicer car!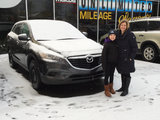 We had a very pleasant buying experience at City Mazda! I would highly recommend this dealership. Ben and Scott were knowledgable and easy to work with.
See all testimonials