The Beals' picking up their NEW RIDE!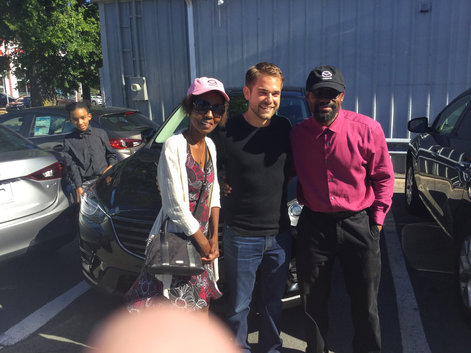 Other customers satisfied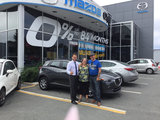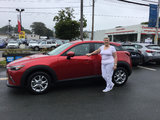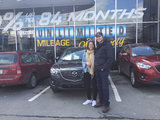 Congratulations Andrew & Emma!
Taking delivery of our first brand new Mazda!! Richard is the bomb!!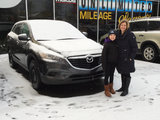 We had a very pleasant buying experience at City Mazda! I would highly recommend this dealership. Ben and Scott were knowledgable and easy to work with.
See all testimonials