Stacey's CX-5!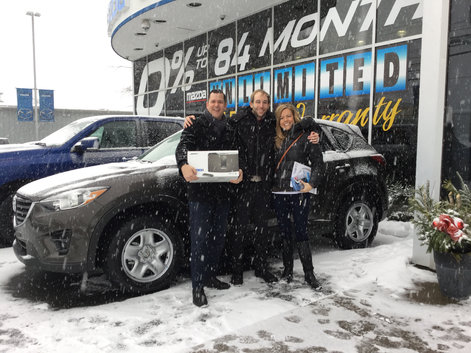 Thanks so much to everyone at City Mazda for making this such a great experience! Absolutely wonderful service!
Other customers satisfied
Great Experience! Very easy to work with... Answered all my questions. Fantastic service. Thanks Joel and others.
Excellent service and sales
I have been very impressed with all aspects of the Mazda team during my purchase. Thank you!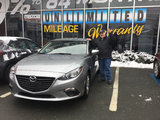 Roger picking up his brand new Mazda 3!
I am very satisfied with the overall experience! Richard is amazing!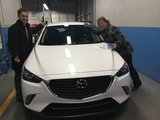 See all testimonials