Stacey's CX-5!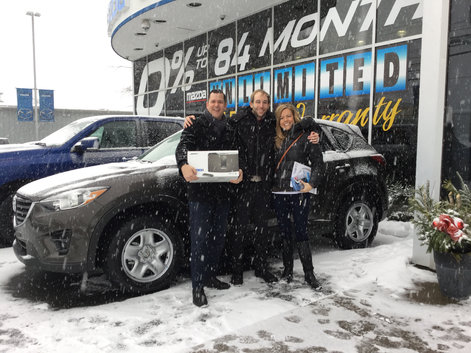 Thanks so much to everyone at City Mazda for making this such a great experience! Absolutely wonderful service!
Other customers satisfied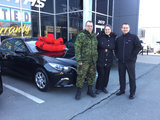 Thanks for all your help and guidance to all of you!
Awesome service:) thank you so much!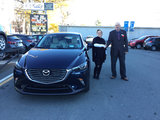 I have always had good service from City Mazda!
Thanks!
See all testimonials