Roger picking up his brand new Mazda 3!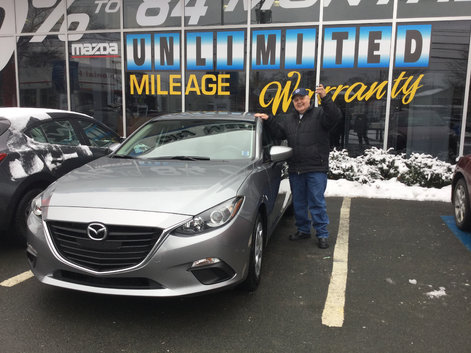 I am very satisfied with the overall experience! Richard is amazing!
Other customers satisfied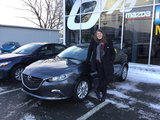 Everything's been great!!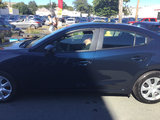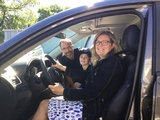 This is our third Mazda. We test drove other SUVs and came back to the Mazda. Once you get a taste of the Zoom Zoom, nothing compares.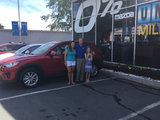 Amanda's rocking her new CX5
I'm so excited. I just love it.
See all testimonials