Proud owner of new signature series CX-9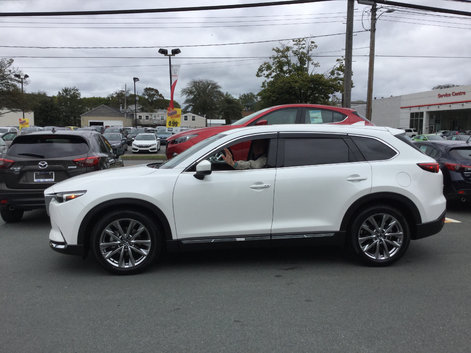 My second cx-9 because great service here.
Other customers satisfied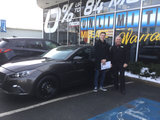 It's been an exciting experience here. 100% satisfied!
Great experience friendly and knowledgeable!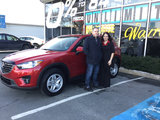 Excellent service start to finish!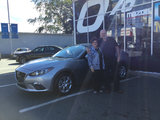 I'm so happy with my new Mazda!!
Thank you everything was great. You were all so wonderful. I am happy with my decision to trade in my old one.
See all testimonials