Our new Mazda 3!!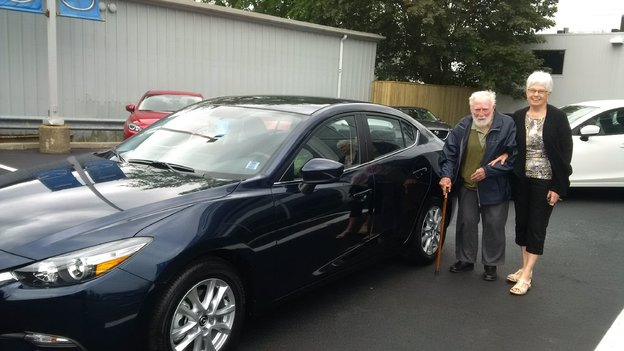 This is my third City Mazda car! Every purchase gets easier!!
Other customers satisfied
Great service. Still buying Mazda on my 4th car!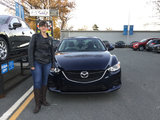 I had lots of fun at this dealership. Everyone is so down to earth.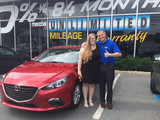 I can't wait to get it on the road!!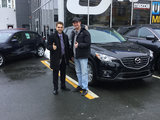 Another happy City Mazda customer!
Great service , very easy to deal with. Very excited with my first new Mazda
See all testimonials