Our Mazda !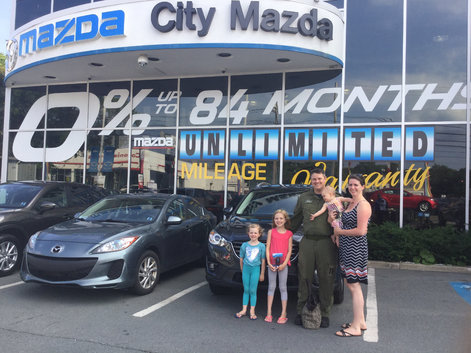 Staff were very professional and courteous. Definitely recommend City Mazda.
Other customers satisfied
Awesome service:) thank you so much!
Great Experience! Very easy to work with... Answered all my questions. Fantastic service. Thanks Joel and others.
Super excited about her new Mazda 3!!!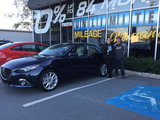 Super excited about my Mazda3!!
Amazing and awesome service! Very professional.
See all testimonials