Our first brand new car! We love it!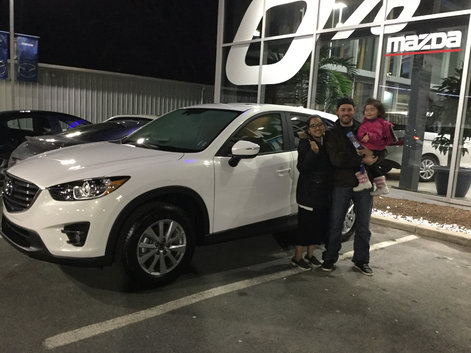 Mazda' s AWESOME!!!! Our first brand new car we always purchase pre owned. You get treated so much better when you buy new. We are so excited!
Other customers satisfied
Great service and great experience - zoom, zoom!!!!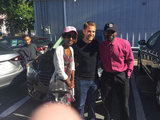 The Beals' picking up their NEW RIDE!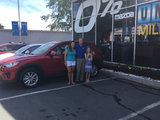 Amanda's rocking her new CX5
I'm so excited. I just love it.
Great deal! Great service!
We purchased a Mazda3 from City Mazda. Our salesman, Addesh Mago, was amazing to deal with! Great deal, great service, no pressure!!!
See all testimonials