Our first brand new car! We love it!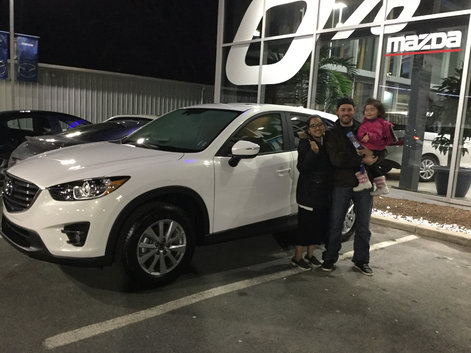 Mazda' s AWESOME!!!! Our first brand new car we always purchase pre owned. You get treated so much better when you buy new. We are so excited!
Other customers satisfied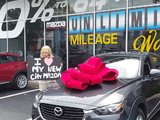 Congratulations to Bonnie Geizer on the purchase of her Brand New 2017 Mazda CX-3. #ZoomZoom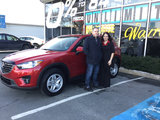 Excellent service start to finish!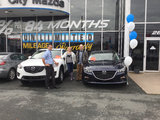 Double vehicle deal ! CX-5 & Mazda 3
Never has car shopping been so fun. Joel, and all the team, were knowledgeable, friendly, and made the extra effort to help us get the payments and vehicles we wanted. They are awesome! So happy!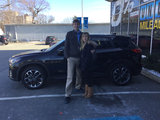 We love our new City Mazda
See all testimonials