My New Mazda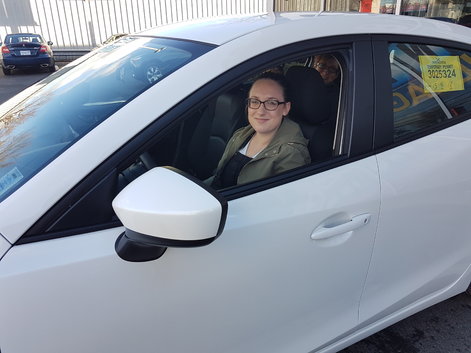 Other customers satisfied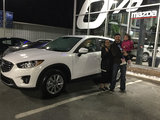 Our first brand new car! We love it!
Mazda' s AWESOME!!!! Our first brand new car we always purchase pre owned. You get treated so much better when you buy new. We are so excited!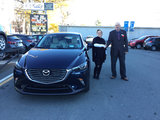 Driving away in my new Cx-5!!
The staff at City Mazda were some of the finest men and women I've had the pleasure of meeting. They made my experience enjoyable, fun and easy. I felt like I wasn't just purchasing a vehicle but instead I was giving my family the peace of mind of being in a reliable CX-5 for the foreseeable future. I'll be sure to tell everyone I see to come here for all their Mazda needs. Thanks guys!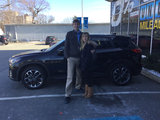 We love our new City Mazda
See all testimonials