My new Mazda M3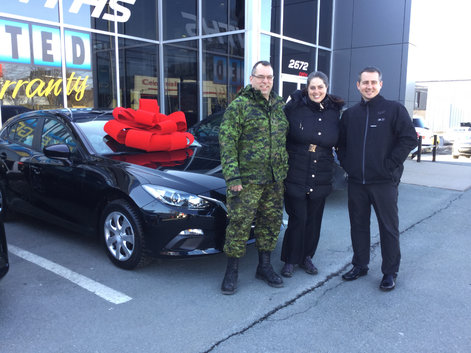 Thanks for all your help and guidance to all of you!
Other customers satisfied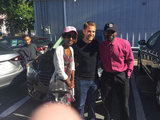 The Beals' picking up their NEW RIDE!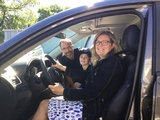 This is our third Mazda. We test drove other SUVs and came back to the Mazda. Once you get a taste of the Zoom Zoom, nothing compares.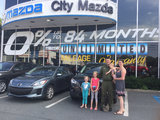 Staff were very professional and courteous. Definitely recommend City Mazda.
See all testimonials