My new Mazda 6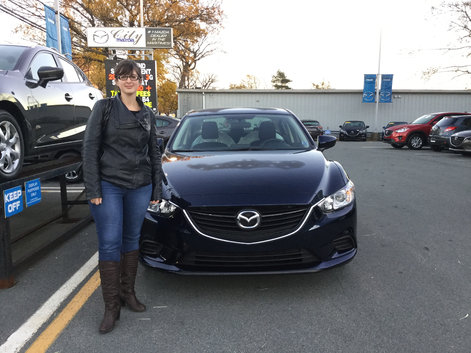 I had lots of fun at this dealership. Everyone is so down to earth.
Other customers satisfied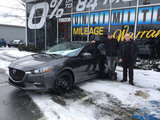 Great staff.... Purchase process very efficient. Excited for my new Mazda.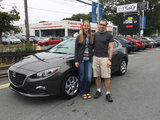 Emma & Chris's new Mazda 3!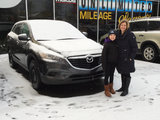 We had a very pleasant buying experience at City Mazda! I would highly recommend this dealership. Ben and Scott were knowledgable and easy to work with.
See all testimonials