My new Mazda 6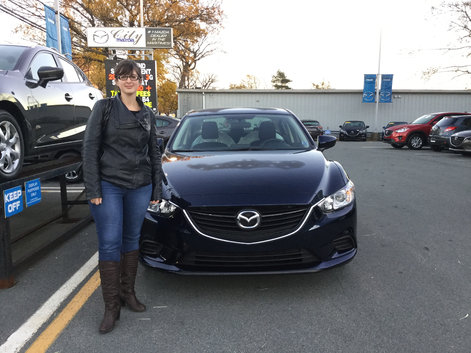 I had lots of fun at this dealership. Everyone is so down to earth.
Other customers satisfied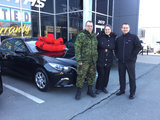 Thanks for all your help and guidance to all of you!
Great experience friendly and knowledgeable!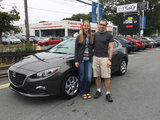 Emma & Chris's new Mazda 3!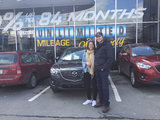 Congratulations Andrew & Emma!
Taking delivery of our first brand new Mazda!! Richard is the bomb!!
See all testimonials