My new Mazda 6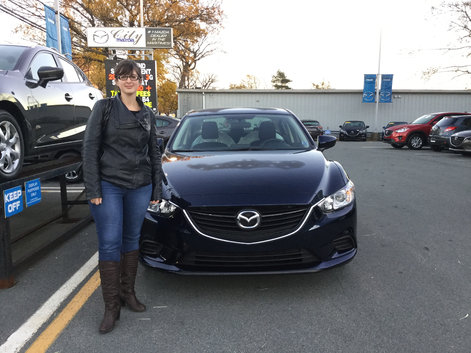 I had lots of fun at this dealership. Everyone is so down to earth.
Other customers satisfied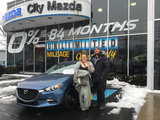 Welcome to the Mazda family! This is our first brand new car and the experience was great! We felt very well informed and taken care of.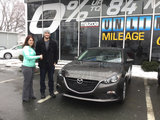 Thanks City Mazda for a great car buying experience!!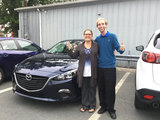 Maryse's new 2016 Mazda 3
Excellent customer service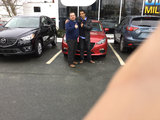 Terran's Pre-Owned Mazda 3
Excellent service, friendly, honest, and willing to work with you during negotiations
See all testimonials