My new M3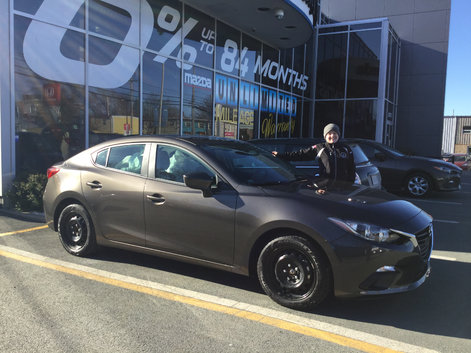 Very satisfied with this sale, they were very accommodating. They wouldn't take no for an answer!
Other customers satisfied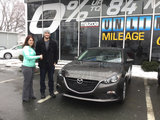 Thanks City Mazda for a great car buying experience!!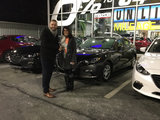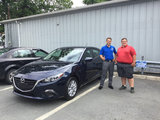 Adam picking up his NEW Mazda 3 Sport!
Fantastic service, managed to get me everything I wanted in my car and more!!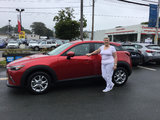 See all testimonials