My new M3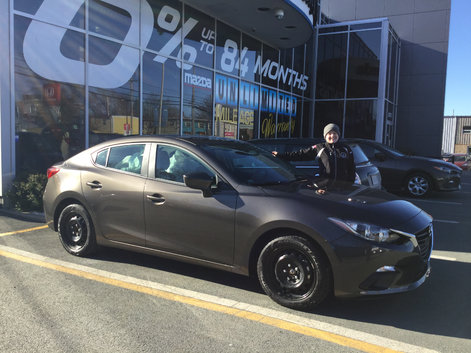 Very satisfied with this sale, they were very accommodating. They wouldn't take no for an answer!
Other customers satisfied
Mike picking up his new Mazda3 Sport!
Awesome day with an even nicer car!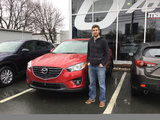 Finished with satin black wheels!! It looks amazing!
I have always had good service from City Mazda!
Thanks!
See all testimonials