My new M3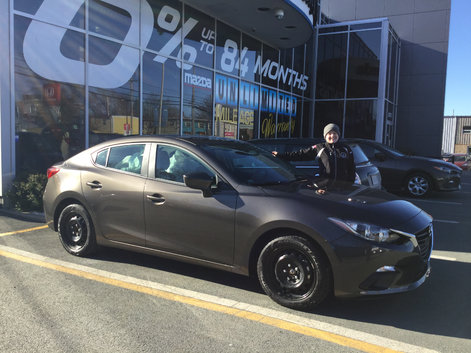 Very satisfied with this sale, they were very accommodating. They wouldn't take no for an answer!
Other customers satisfied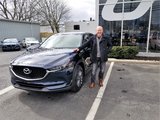 Couldn't ask for a better sales experience.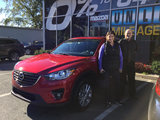 Upgraded from my Mazda 3!!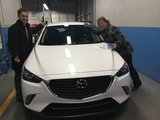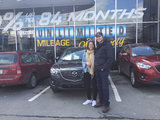 Congratulations Andrew & Emma!
Taking delivery of our first brand new Mazda!! Richard is the bomb!!
See all testimonials