My first Mazda!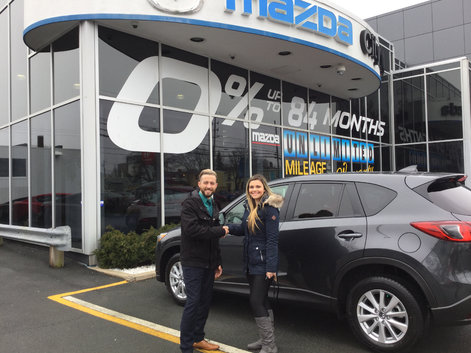 Best customer service ever!!
Other customers satisfied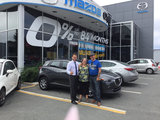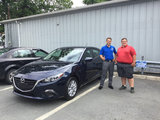 Adam picking up his NEW Mazda 3 Sport!
Fantastic service, managed to get me everything I wanted in my car and more!!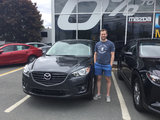 2016 CX-5 for Andrew's Parents
Thank you Richard and City Mazda!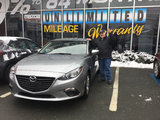 Roger picking up his brand new Mazda 3!
I am very satisfied with the overall experience! Richard is amazing!
See all testimonials