My first car!!!
Other customers satisfied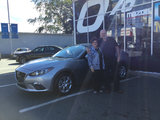 I'm so happy with my new Mazda!!
Thank you everything was great. You were all so wonderful. I am happy with my decision to trade in my old one.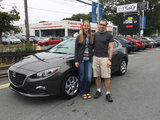 Emma & Chris's new Mazda 3!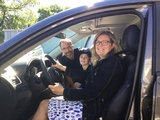 This is our third Mazda. We test drove other SUVs and came back to the Mazda. Once you get a taste of the Zoom Zoom, nothing compares.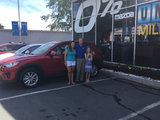 Amanda's rocking her new CX5
I'm so excited. I just love it.
See all testimonials