Mr.
Fantastic team to work with. Can't wait to spend my Summer cruising in my new Mazda MX-5!!
Other customers satisfied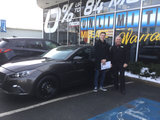 It's been an exciting experience here. 100% satisfied!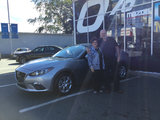 I'm so happy with my new Mazda!!
Thank you everything was great. You were all so wonderful. I am happy with my decision to trade in my old one.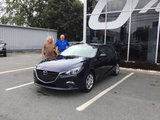 Excellent experience. Friendly, knowledgeable staff. I felt fully at ease with this purchase.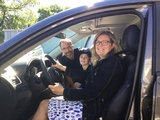 This is our third Mazda. We test drove other SUVs and came back to the Mazda. Once you get a taste of the Zoom Zoom, nothing compares.
See all testimonials