Love my new CX-5!!!
Great Experience! Very easy to work with... Answered all my questions. Fantastic service. Thanks Joel and others.
Other customers satisfied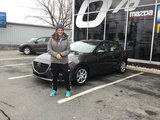 Super friendly people here at City Mazda! I had an overall amazing experience and am stoked to drive my new car :)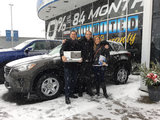 Thanks so much to everyone at City Mazda for making this such a great experience! Absolutely wonderful service!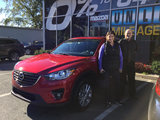 Upgraded from my Mazda 3!!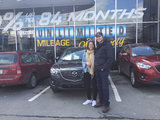 Congratulations Andrew & Emma!
Taking delivery of our first brand new Mazda!! Richard is the bomb!!
See all testimonials