Love my 3rd car from City!!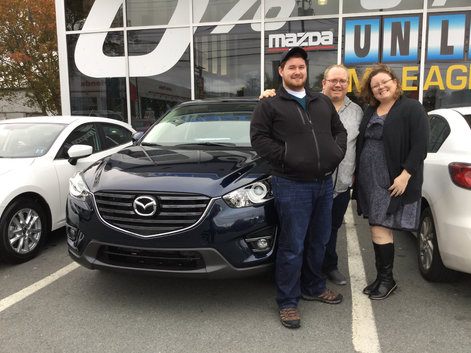 I'm so excited to drive away in my new cox-5!! Thanks City for all your help. You guys are awesome!!!
Other customers satisfied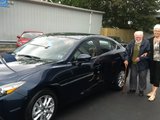 This is my third City Mazda car! Every purchase gets easier!!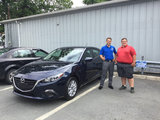 Adam picking up his NEW Mazda 3 Sport!
Fantastic service, managed to get me everything I wanted in my car and more!!
Mike picking up his new Mazda3 Sport!
Awesome day with an even nicer car!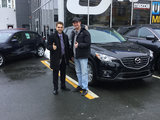 Another happy City Mazda customer!
Great service , very easy to deal with. Very excited with my first new Mazda
See all testimonials