Kevin's new Mazda 3!!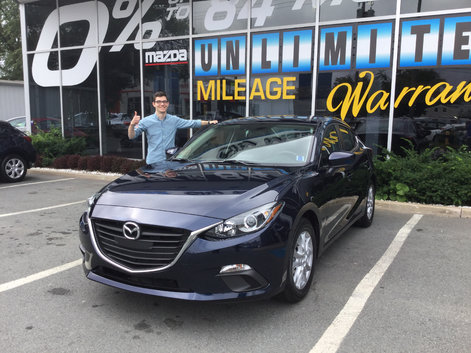 Great experience start to end, covered everything and I'm excited to drive the new mazda3.
Other customers satisfied
Great service. Still buying Mazda on my 4th car!
Super excited about her new Mazda 3!!!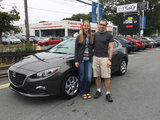 Emma & Chris's new Mazda 3!
We can't wait to drive it!!!
See all testimonials