Kelly's New CX9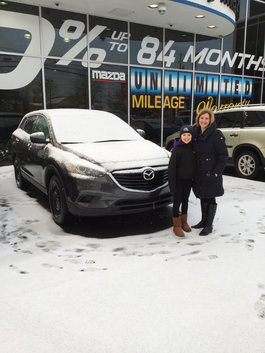 We had a very pleasant buying experience at City Mazda! I would highly recommend this dealership. Ben and Scott were knowledgable and easy to work with.
Other customers satisfied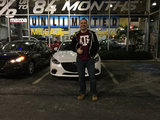 Abel and the crew at City Mazda were extremely helpful! Made my transition smooth, and My wife's first official purchase absolutely awesome.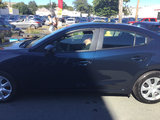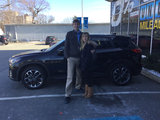 We love our new City Mazda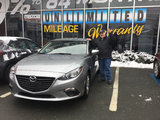 Roger picking up his brand new Mazda 3!
I am very satisfied with the overall experience! Richard is amazing!
See all testimonials