Kelly's New CX9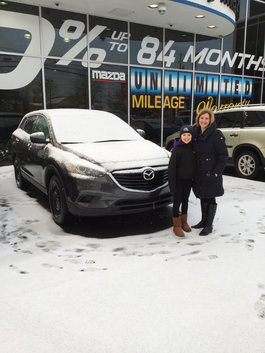 We had a very pleasant buying experience at City Mazda! I would highly recommend this dealership. Ben and Scott were knowledgable and easy to work with.
Other customers satisfied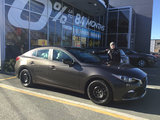 Very satisfied with this sale, they were very accommodating. They wouldn't take no for an answer!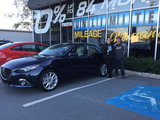 Super excited about my Mazda3!!
Amazing and awesome service! Very professional.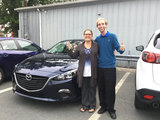 Maryse's new 2016 Mazda 3
Excellent customer service
Fantastic team to work with. Can't wait to spend my Summer cruising in my new Mazda MX-5!!
See all testimonials