Jessica's first new car!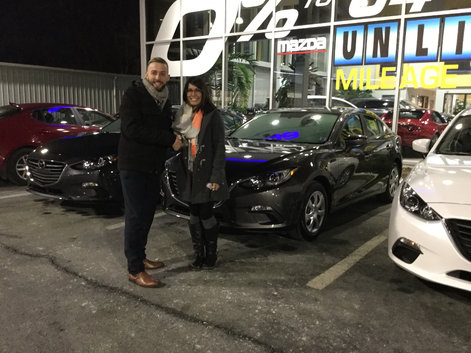 Other customers satisfied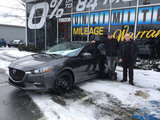 Great staff.... Purchase process very efficient. Excited for my new Mazda.
Driving away in my new Cx-5!!
The staff at City Mazda were some of the finest men and women I've had the pleasure of meeting. They made my experience enjoyable, fun and easy. I felt like I wasn't just purchasing a vehicle but instead I was giving my family the peace of mind of being in a reliable CX-5 for the foreseeable future. I'll be sure to tell everyone I see to come here for all their Mazda needs. Thanks guys!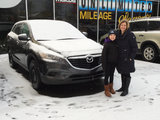 We had a very pleasant buying experience at City Mazda! I would highly recommend this dealership. Ben and Scott were knowledgable and easy to work with.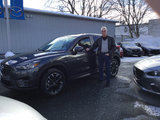 Dave's New CX-5 from City Mazda
Professional and friendly sales personnel and staff. Very knowledgable and helpful. My impressions are that they go the extra mile for their customers.
See all testimonials