Jessica's first Mazda ,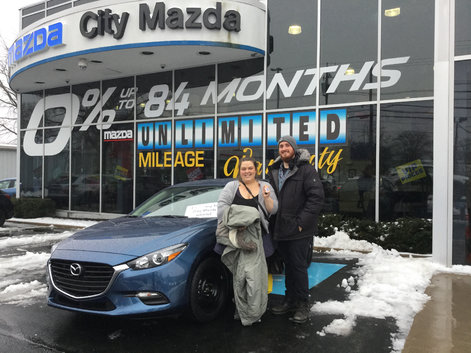 Welcome to the Mazda family! This is our first brand new car and the experience was great! We felt very well informed and taken care of.
Other customers satisfied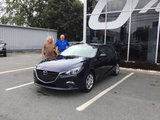 Excellent experience. Friendly, knowledgeable staff. I felt fully at ease with this purchase.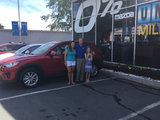 Amanda's rocking her new CX5
I'm so excited. I just love it.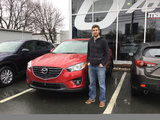 Finished with satin black wheels!! It looks amazing!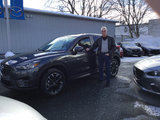 Dave's New CX-5 from City Mazda
Professional and friendly sales personnel and staff. Very knowledgable and helpful. My impressions are that they go the extra mile for their customers.
See all testimonials