Jessica's first Mazda ,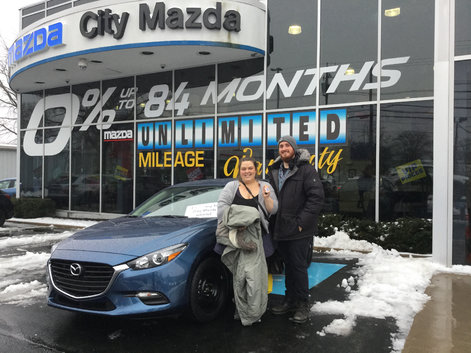 Welcome to the Mazda family! This is our first brand new car and the experience was great! We felt very well informed and taken care of.
Other customers satisfied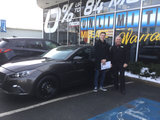 It's been an exciting experience here. 100% satisfied!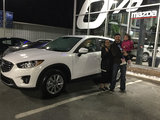 Our first brand new car! We love it!
Mazda' s AWESOME!!!! Our first brand new car we always purchase pre owned. You get treated so much better when you buy new. We are so excited!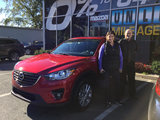 Upgraded from my Mazda 3!!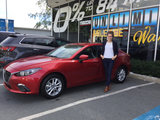 Elizabeth loves her new red Mazda!!
See all testimonials