I cant wait to drive my new CX-3!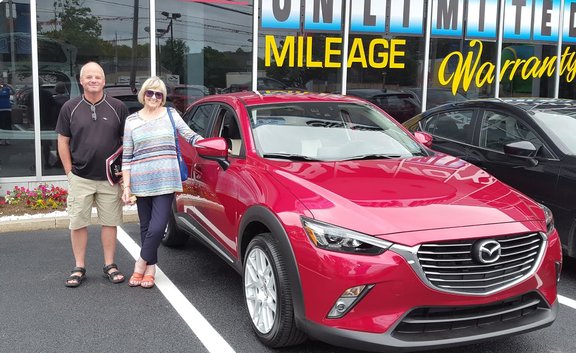 Ms Peter can not wait to get behind the wheel of her new 2017 Mazda CX-3. Congratulations Ms Peter!
Other customers satisfied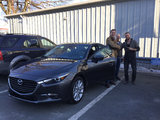 My experience was fantastic! The crew are knowledgeable, professional and even more importantly they are personable and not pushy! Will definitely be recommending City Mazda to my friends and family!!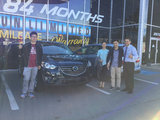 Excited Hao Picks Up New Car
Mike picking up his new Mazda3 Sport!
Awesome day with an even nicer car!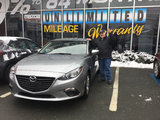 Roger picking up his brand new Mazda 3!
I am very satisfied with the overall experience! Richard is amazing!
See all testimonials