Full Time Sales Associate Position
December 21 2016, City Mazda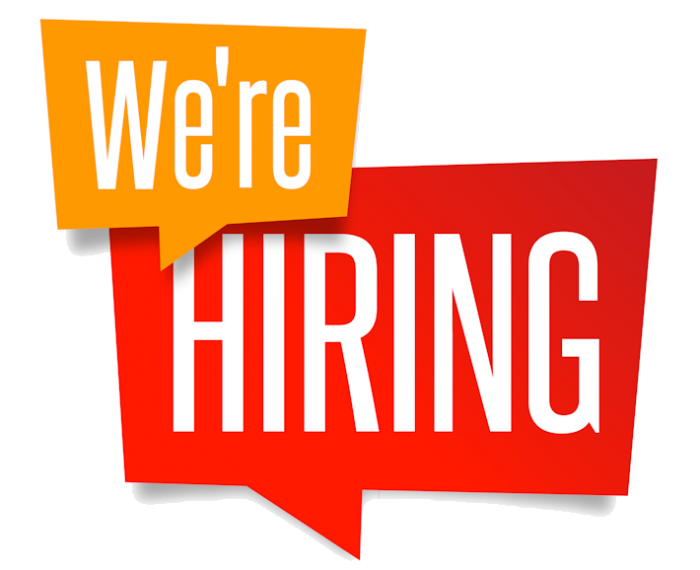 Are you a motivated professional who is looking for a career in the automobile industry? Look no further! We are hiring!!
Job Title: New Car Salesperson
City Mazda is a family owned and operated local business that has been working hard for Atlantic
Canadians for almost 30 years. On top of a great product, we offer an outstanding work environment
with a culture second to none. We offer a management staff with longevity that has the ability to train,
coach and motivate people to greatness. Our facility is large, clean, and modern in design as to serve not only
the customer, but its employees. We recognize that our employees are the key to our success and are
searching for only the best.
JOB DETAILS AND RESPONSIBILITIES
Aside from the primary responsibility of helping customers achieve their car buying wants and needs we expect our
employees to partake in the following:
* Providing exceptional customer service
* Learning vehicle options, features, and benefits to become a sales expert
* Completing quotes, explaining finance and leasing options
* Customer follow-up using the phone, internet, and other technology
* Test drive vehicles with customers
* Prospecting for additional leads.
JOB REQUIREMENTS
A prospective employee must be career minded and have a strong desire to be successful. All of our sales
staff come from varieties of backgrounds. You don't have to have experience, as we are willing to train
the right person. In addition we look for/require:
* Prior sales or customer service experience
* Basic computer skills
* A team player
* Cell Phone with technology features
* Professional, energetic, and organized
* Reliable transportation
* Must have clean driving abstract and a clean criminal background
* Must be able to drive both automatic and manual transmission vehicles
If this sounds like you, please email your resume & cover letter with subject ATTN SALES MANAGER
to Brenda@city.mazda.ca