Dorin's new Zoom Zoom!!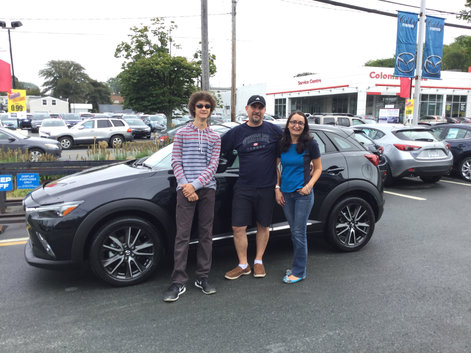 Very positive and highly professional experience from start to finish. Anyone looking to be satisfied as I was should look here. Thank you City Mazda!
Other customers satisfied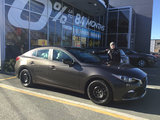 Very satisfied with this sale, they were very accommodating. They wouldn't take no for an answer!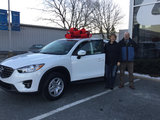 My 5th Mazda and I'm thrilled with the service!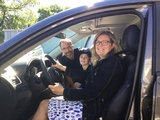 This is our third Mazda. We test drove other SUVs and came back to the Mazda. Once you get a taste of the Zoom Zoom, nothing compares.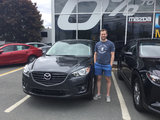 2016 CX-5 for Andrew's Parents
Thank you Richard and City Mazda!
See all testimonials