Congratulations Andrew & Emma!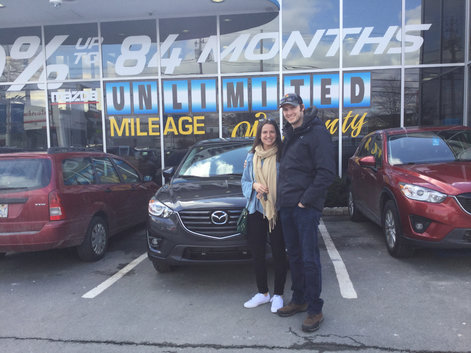 Taking delivery of our first brand new Mazda!! Richard is the bomb!!
Other customers satisfied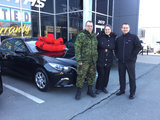 Thanks for all your help and guidance to all of you!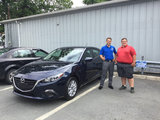 Adam picking up his NEW Mazda 3 Sport!
Fantastic service, managed to get me everything I wanted in my car and more!!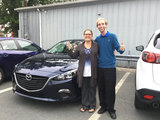 Maryse's new 2016 Mazda 3
Excellent customer service
Fantastic team to work with. Can't wait to spend my Summer cruising in my new Mazda MX-5!!
See all testimonials