Cindy's first new car!! She's lovin it!!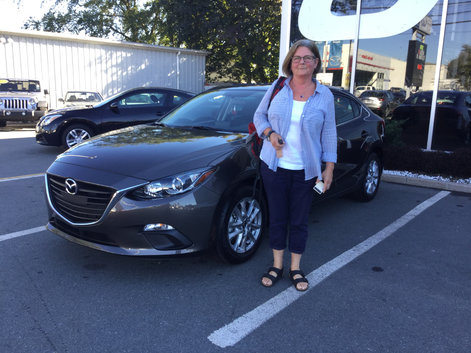 Looking forward to zooming around town Great first car buying experience!
Other customers satisfied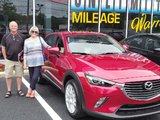 I cant wait to drive my new CX-3!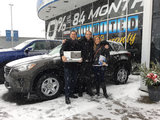 Thanks so much to everyone at City Mazda for making this such a great experience! Absolutely wonderful service!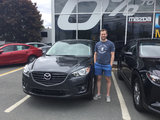 2016 CX-5 for Andrew's Parents
Thank you Richard and City Mazda!
See all testimonials