Cindy's first new car!! She's lovin it!!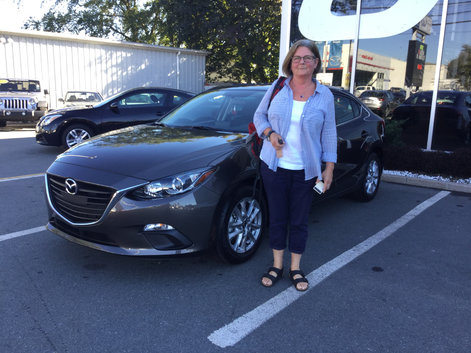 Looking forward to zooming around town Great first car buying experience!
Other customers satisfied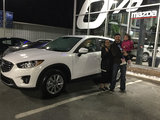 Our first brand new car! We love it!
Mazda' s AWESOME!!!! Our first brand new car we always purchase pre owned. You get treated so much better when you buy new. We are so excited!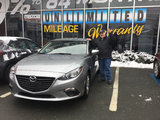 Roger picking up his brand new Mazda 3!
I am very satisfied with the overall experience! Richard is amazing!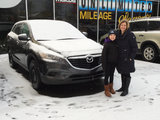 We had a very pleasant buying experience at City Mazda! I would highly recommend this dealership. Ben and Scott were knowledgable and easy to work with.
See all testimonials