Caroline's new 3!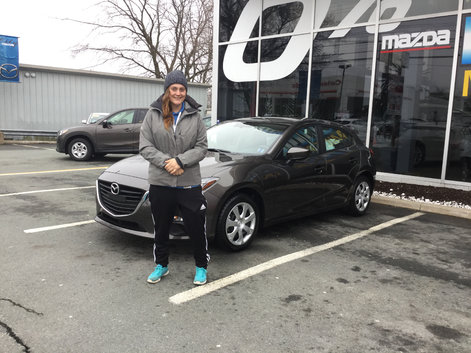 Super friendly people here at City Mazda! I had an overall amazing experience and am stoked to drive my new car :)
Other customers satisfied
Great service. Still buying Mazda on my 4th car!
Great service and great experience - zoom, zoom!!!!
Great Experience! Very easy to work with... Answered all my questions. Fantastic service. Thanks Joel and others.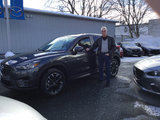 Dave's New CX-5 from City Mazda
Professional and friendly sales personnel and staff. Very knowledgable and helpful. My impressions are that they go the extra mile for their customers.
See all testimonials