Another happy City Mazda customer!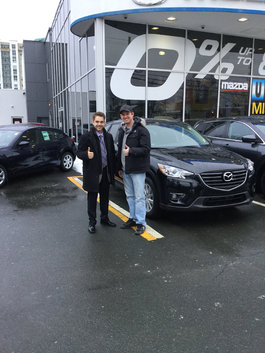 Great service , very easy to deal with. Very excited with my first new Mazda
Other customers satisfied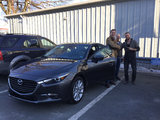 My experience was fantastic! The crew are knowledgeable, professional and even more importantly they are personable and not pushy! Will definitely be recommending City Mazda to my friends and family!!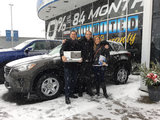 Thanks so much to everyone at City Mazda for making this such a great experience! Absolutely wonderful service!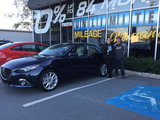 Super excited about my Mazda3!!
Amazing and awesome service! Very professional.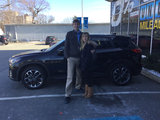 We love our new City Mazda
See all testimonials