Amanda's rocking her new CX5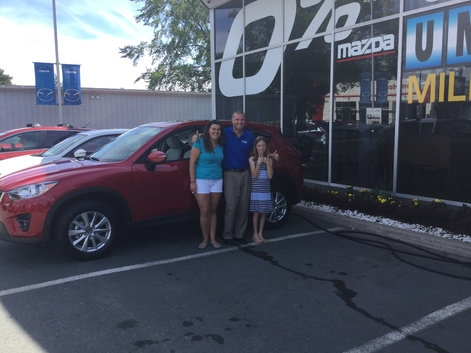 I'm so excited. I just love it.
Other customers satisfied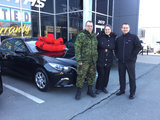 Thanks for all your help and guidance to all of you!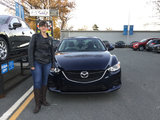 I had lots of fun at this dealership. Everyone is so down to earth.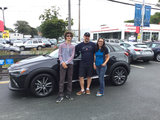 Very positive and highly professional experience from start to finish. Anyone looking to be satisfied as I was should look here. Thank you City Mazda!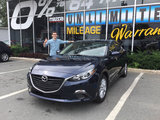 Great experience start to end, covered everything and I'm excited to drive the new mazda3.
See all testimonials