2017 Mazda 3 GT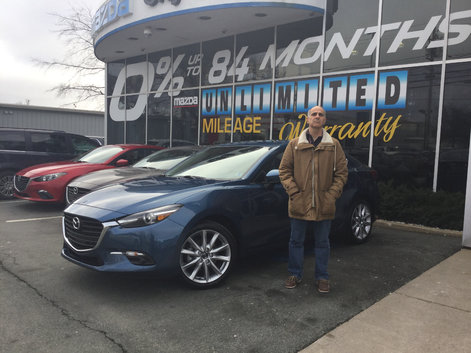 Other customers satisfied
Awesome service:) thank you so much!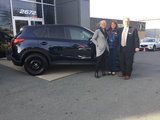 The entire team at City Mazda is amazing!!! I am a loyal Mazda girl because the product is awesome, but the staff brings me back every time! Keep up the great work folks! Thanks for making buying a car feel like such a special experience. A very happy customer!
Driving away in my new Cx-5!!
The staff at City Mazda were some of the finest men and women I've had the pleasure of meeting. They made my experience enjoyable, fun and easy. I felt like I wasn't just purchasing a vehicle but instead I was giving my family the peace of mind of being in a reliable CX-5 for the foreseeable future. I'll be sure to tell everyone I see to come here for all their Mazda needs. Thanks guys!
Matt and Rachel's Mazda 3
Ben our sales person was not pushy with us and was very honest. Glad to do business with him.
See all testimonials