2017 Mazda 3 GT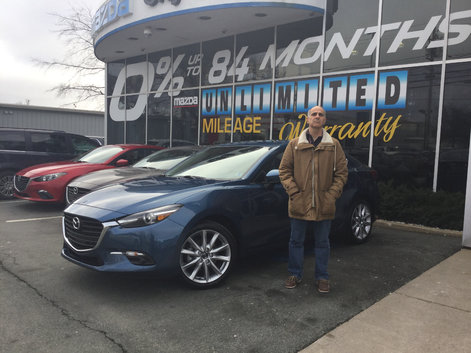 Other customers satisfied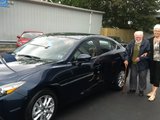 This is my third City Mazda car! Every purchase gets easier!!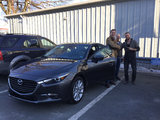 My experience was fantastic! The crew are knowledgeable, professional and even more importantly they are personable and not pushy! Will definitely be recommending City Mazda to my friends and family!!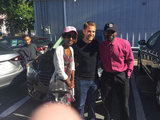 The Beals' picking up their NEW RIDE!
Next generation Cx9 happy customer!!!
See all testimonials