2016 Honda Pilot vs 2016 Mazda CX-9 in Halifax
June 30 2016,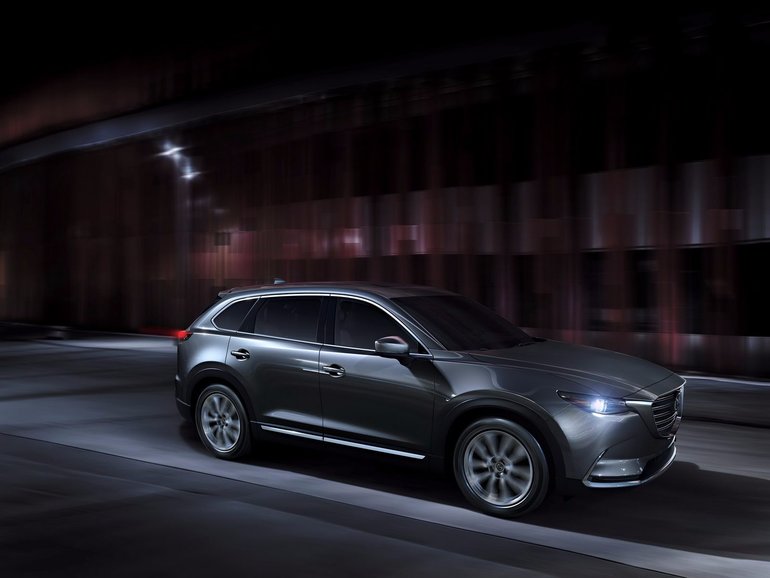 There are quite a bit of options on the market in Halifax if you are looking for room for more than five passengers in your vehicle and you don't want to drive a minivan.
Among those options, we find the 2016 Honda Pilot or the all-new 2016 Mazda CX-9. Two great midsize SUVs, they are capable of meeting a host of needs and both will give you complete satisfaction. Of course, how satisfied you will be all depends on your needs.
2016 Pilot or 2016 CX-9 in Halifax? It's not an easy decision
When choosing between the 2016 CX-9 in Halifax and the 2016 Honda Pilot, you have to firstly decide what your priorities are. Obviously, if you are looking at a midsize SUV, there is a very good chance that you need interior space. That's a given. However, you may also want to combine that interior space with fuel economy, and that's where the 2016 Mazda CX-9 shines.
Indeed, the 2016 Mazda CX-9 is the only SUV in its class to feature a Dynamic Pressure Turbo engine, a 2.5-liter four-cylinder unit that offers 227 horsepower and 310 lb-ft of torque. Even if this engine offers more torque than its rivals, it also is the most fuel-efficient in its class because it varies the amount of torque produced by the turbo engine. This means that you get more power when you need it, but less when you don't, thus improving fuel economy without hurting driving pleasure.
To learn more about what sets the 2016 CX-9 apart from the 2016 Pilot in Halifax, contact us today at City Mazda!