2016 CX-5 for Andrew's Parents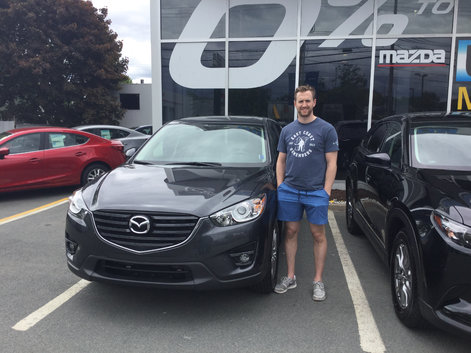 Thank you Richard and City Mazda!
Other customers satisfied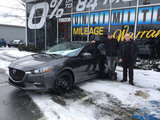 Great staff.... Purchase process very efficient. Excited for my new Mazda.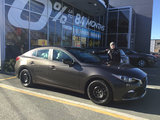 Very satisfied with this sale, they were very accommodating. They wouldn't take no for an answer!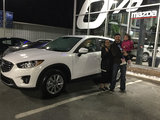 Our first brand new car! We love it!
Mazda' s AWESOME!!!! Our first brand new car we always purchase pre owned. You get treated so much better when you buy new. We are so excited!
Next generation Cx9 happy customer!!!
See all testimonials