City Mazda Tire Center
Your vehicle's tires play a crucial role in preserving the safety, fuel economy, performance, and comfort of your car or sport utility vehicle. That's why City Mazda's tire center offers only winter and summer tires that have been approved for Mazda vehicles, and are known to offer outstanding reliability and performance in any type of weather.
At City Mazda's tire center, we will take the time to understand your needs and recommend the best winter or summer tires for your needs and budget. We offer a complete selection of affordable winter and summer tires, so come visit us today! We can also install and store your tires onsite. Contact us today at 1 844 850-8660 to learn more, or by using a contact form on our website.
Order Your Tires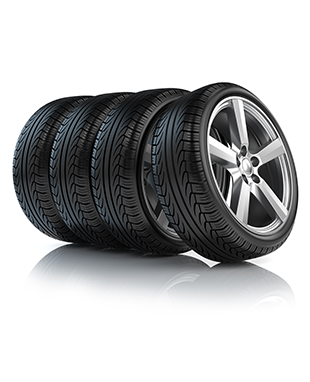 Mazda Parts & Accessories
Genuine Mazda parts and accessories have been specifically designed for your vehicle by Mazda engineers in order to ensure their safety and reliability. Our complete genuine Mazda parts and accessories department here at City Mazda has everything you need to improve the look or versatility of your Mazda vehicle.
From trailer hitches to bike and roof racks, we have you covered. We can also install everything onsite and our work is guaranteed. Contact us today to learn more about Mazda genuine parts and accessories at 1 844 850-8660, or online using a contact form on our website.
Order Your Parts