Zoom Zoom!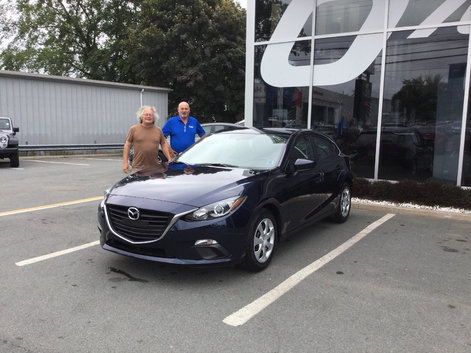 Excellent experience. Friendly, knowledgeable staff. I felt fully at ease with this purchase.
Other customers satisfied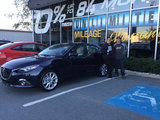 Super excited about my Mazda3!!
Amazing and awesome service! Very professional.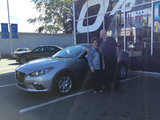 I'm so happy with my new Mazda!!
Thank you everything was great. You were all so wonderful. I am happy with my decision to trade in my old one.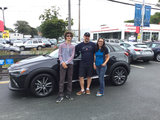 Very positive and highly professional experience from start to finish. Anyone looking to be satisfied as I was should look here. Thank you City Mazda!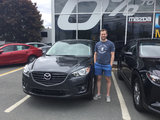 2016 CX-5 for Andrew's Parents
Thank you Richard and City Mazda!
See all testimonials