Stacey's CX-5!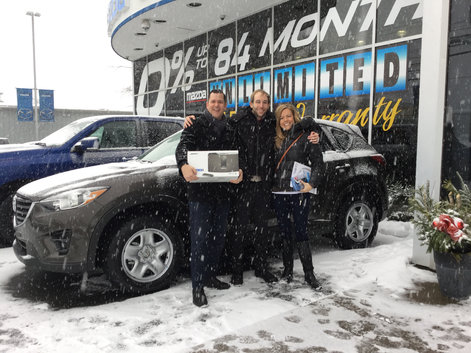 Thanks so much to everyone at City Mazda for making this such a great experience! Absolutely wonderful service!
Other customers satisfied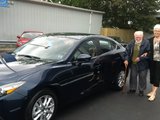 This is my third City Mazda car! Every purchase gets easier!!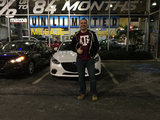 Abel and the crew at City Mazda were extremely helpful! Made my transition smooth, and My wife's first official purchase absolutely awesome.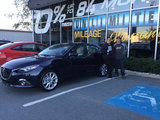 Super excited about my Mazda3!!
Amazing and awesome service! Very professional.
Driving away in my new Cx-5!!
The staff at City Mazda were some of the finest men and women I've had the pleasure of meeting. They made my experience enjoyable, fun and easy. I felt like I wasn't just purchasing a vehicle but instead I was giving my family the peace of mind of being in a reliable CX-5 for the foreseeable future. I'll be sure to tell everyone I see to come here for all their Mazda needs. Thanks guys!
See all testimonials