Stacey's CX-5!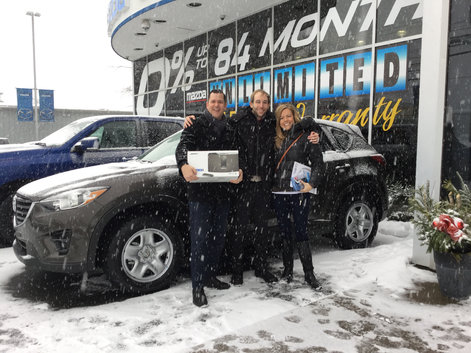 Thanks so much to everyone at City Mazda for making this such a great experience! Absolutely wonderful service!
Other customers satisfied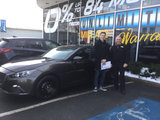 It's been an exciting experience here. 100% satisfied!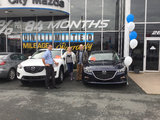 Double vehicle deal ! CX-5 & Mazda 3
Never has car shopping been so fun. Joel, and all the team, were knowledgeable, friendly, and made the extra effort to help us get the payments and vehicles we wanted. They are awesome! So happy!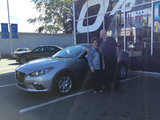 I'm so happy with my new Mazda!!
Thank you everything was great. You were all so wonderful. I am happy with my decision to trade in my old one.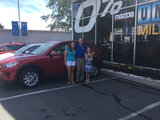 Amanda's rocking her new CX5
I'm so excited. I just love it.
See all testimonials