Our new Mazda 3!!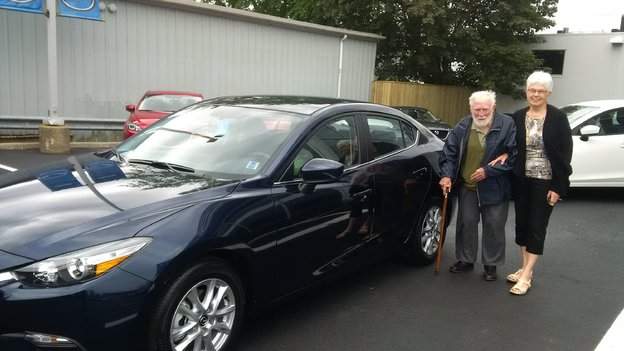 This is my third City Mazda car! Every purchase gets easier!!
Other customers satisfied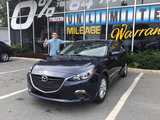 Great experience start to end, covered everything and I'm excited to drive the new mazda3.
Next generation Cx9 happy customer!!!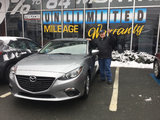 Roger picking up his brand new Mazda 3!
I am very satisfied with the overall experience! Richard is amazing!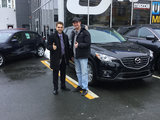 Another happy City Mazda customer!
Great service , very easy to deal with. Very excited with my first new Mazda
See all testimonials