Our first brand new car! We love it!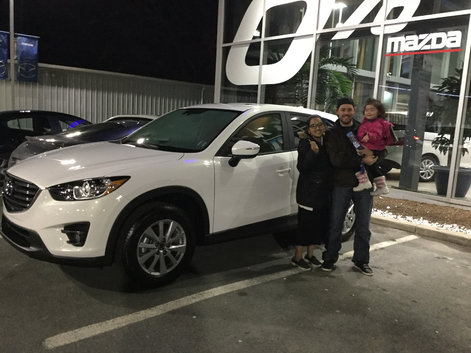 Mazda' s AWESOME!!!! Our first brand new car we always purchase pre owned. You get treated so much better when you buy new. We are so excited!
Other customers satisfied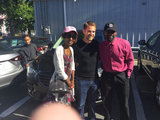 The Beals' picking up their NEW RIDE!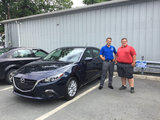 Adam picking up his NEW Mazda 3 Sport!
Fantastic service, managed to get me everything I wanted in my car and more!!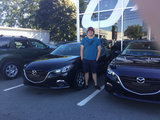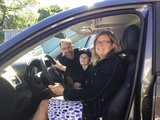 This is our third Mazda. We test drove other SUVs and came back to the Mazda. Once you get a taste of the Zoom Zoom, nothing compares.
See all testimonials