My new Mazda 6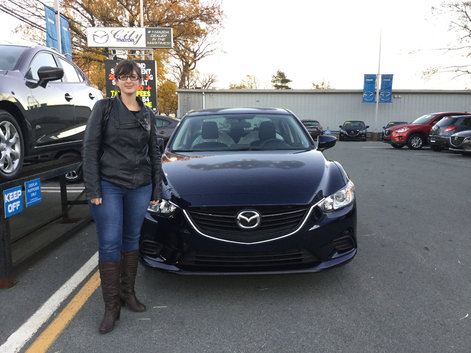 I had lots of fun at this dealership. Everyone is so down to earth.
Other customers satisfied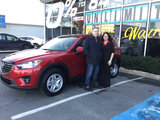 Excellent service start to finish!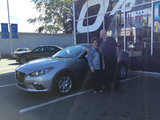 I'm so happy with my new Mazda!!
Thank you everything was great. You were all so wonderful. I am happy with my decision to trade in my old one.
Next generation Cx9 happy customer!!!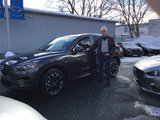 Dave's New CX-5 from City Mazda
Professional and friendly sales personnel and staff. Very knowledgable and helpful. My impressions are that they go the extra mile for their customers.
See all testimonials