My new Mazda 6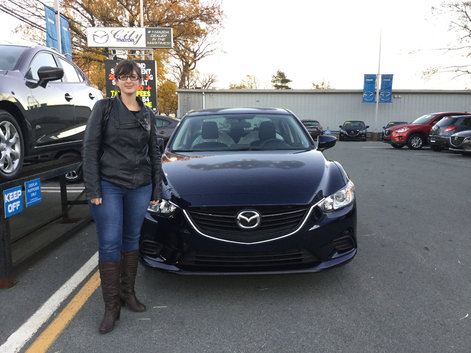 I had lots of fun at this dealership. Everyone is so down to earth.
Other customers satisfied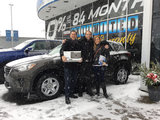 Thanks so much to everyone at City Mazda for making this such a great experience! Absolutely wonderful service!
Great Experience! Very easy to work with... Answered all my questions. Fantastic service. Thanks Joel and others.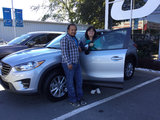 Excellent, so happy to be third time Mazda buyer.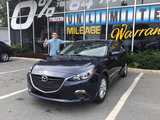 Great experience start to end, covered everything and I'm excited to drive the new mazda3.
See all testimonials