My new Mazda 6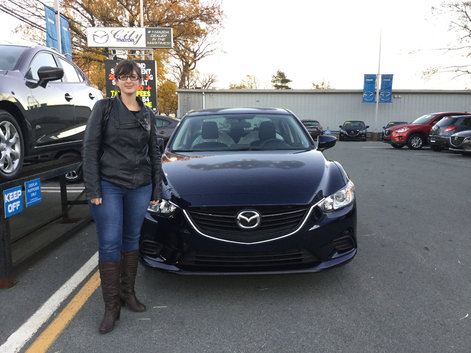 I had lots of fun at this dealership. Everyone is so down to earth.
Other customers satisfied
Great service. Still buying Mazda on my 4th car!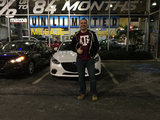 Abel and the crew at City Mazda were extremely helpful! Made my transition smooth, and My wife's first official purchase absolutely awesome.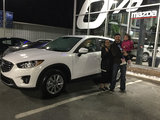 Our first brand new car! We love it!
Mazda' s AWESOME!!!! Our first brand new car we always purchase pre owned. You get treated so much better when you buy new. We are so excited!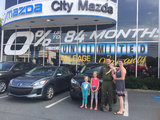 Staff were very professional and courteous. Definitely recommend City Mazda.
See all testimonials