My first Mazda!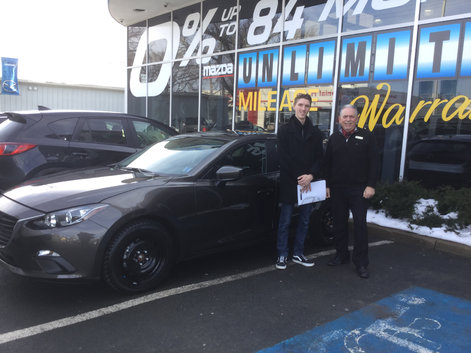 It's been an exciting experience here. 100% satisfied!
Other customers satisfied
Awesome service:) thank you so much!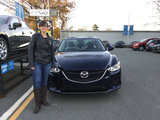 I had lots of fun at this dealership. Everyone is so down to earth.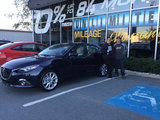 Super excited about my Mazda3!!
Amazing and awesome service! Very professional.
Mike picking up his new Mazda3 Sport!
Awesome day with an even nicer car!
See all testimonials