My first car!!!!!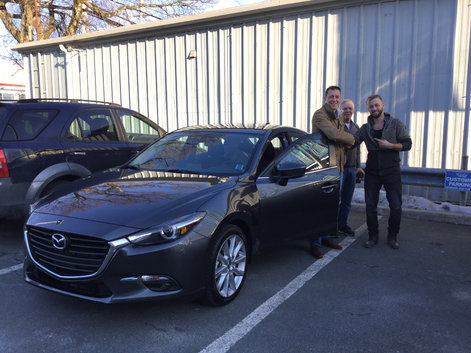 My experience was fantastic! The crew are knowledgeable, professional and even more importantly they are personable and not pushy! Will definitely be recommending City Mazda to my friends and family!!
Other customers satisfied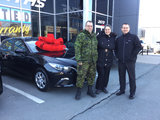 Thanks for all your help and guidance to all of you!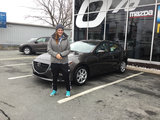 Super friendly people here at City Mazda! I had an overall amazing experience and am stoked to drive my new car :)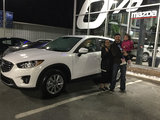 Our first brand new car! We love it!
Mazda' s AWESOME!!!! Our first brand new car we always purchase pre owned. You get treated so much better when you buy new. We are so excited!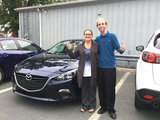 Maryse's new 2016 Mazda 3
Excellent customer service
See all testimonials