My first car!!!
Other customers satisfied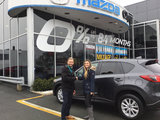 Best customer service ever!!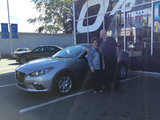 I'm so happy with my new Mazda!!
Thank you everything was great. You were all so wonderful. I am happy with my decision to trade in my old one.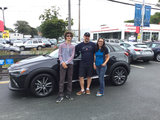 Very positive and highly professional experience from start to finish. Anyone looking to be satisfied as I was should look here. Thank you City Mazda!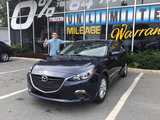 Great experience start to end, covered everything and I'm excited to drive the new mazda3.
See all testimonials