My 2017 M3...LOVE IT!!
Other customers satisfied
Awesome service:) thank you so much!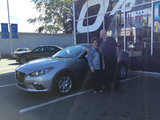 I'm so happy with my new Mazda!!
Thank you everything was great. You were all so wonderful. I am happy with my decision to trade in my old one.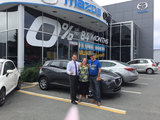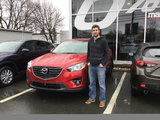 Finished with satin black wheels!! It looks amazing!
See all testimonials