Love my new Mazda 3!!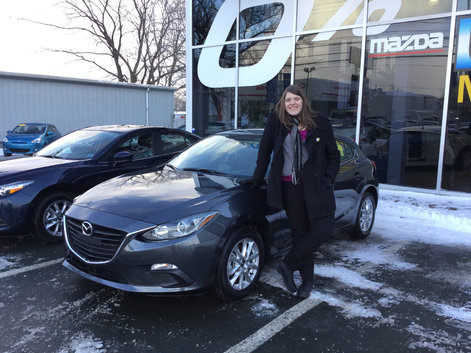 Everything's been great!!
Other customers satisfied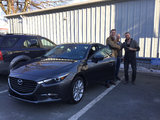 My experience was fantastic! The crew are knowledgeable, professional and even more importantly they are personable and not pushy! Will definitely be recommending City Mazda to my friends and family!!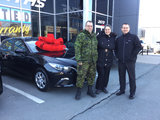 Thanks for all your help and guidance to all of you!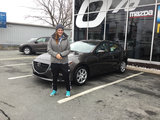 Super friendly people here at City Mazda! I had an overall amazing experience and am stoked to drive my new car :)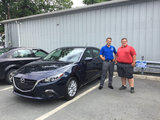 Adam picking up his NEW Mazda 3 Sport!
Fantastic service, managed to get me everything I wanted in my car and more!!
See all testimonials