Kelly's New CX9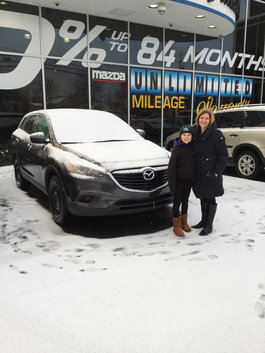 We had a very pleasant buying experience at City Mazda! I would highly recommend this dealership. Ben and Scott were knowledgable and easy to work with.
Other customers satisfied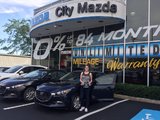 My very 1st Brand New Car!!!
Congrats to Sarah Paul on the purchase of her 2017 Mazda 3 Special Edition! Zoom Zoom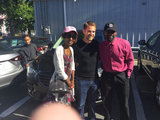 The Beals' picking up their NEW RIDE!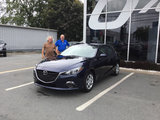 Excellent experience. Friendly, knowledgeable staff. I felt fully at ease with this purchase.
Next generation Cx9 happy customer!!!
See all testimonials