Kelly's New CX9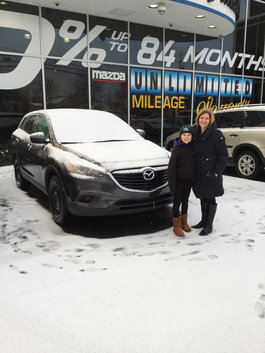 We had a very pleasant buying experience at City Mazda! I would highly recommend this dealership. Ben and Scott were knowledgable and easy to work with.
Other customers satisfied
Welcome to the Mazda family! This is our first brand new car and the experience was great! We felt very well informed and taken care of.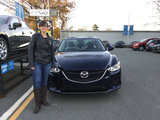 I had lots of fun at this dealership. Everyone is so down to earth.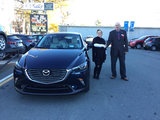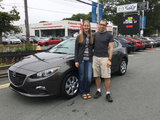 Emma & Chris's new Mazda 3!
See all testimonials