Jessica's first new car!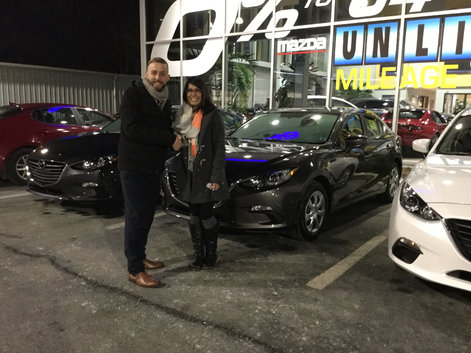 Other customers satisfied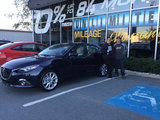 Super excited about my Mazda3!!
Amazing and awesome service! Very professional.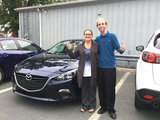 Maryse's new 2016 Mazda 3
Excellent customer service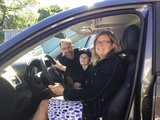 This is our third Mazda. We test drove other SUVs and came back to the Mazda. Once you get a taste of the Zoom Zoom, nothing compares.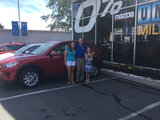 Amanda's rocking her new CX5
I'm so excited. I just love it.
See all testimonials