Jessica's first Mazda ,
Welcome to the Mazda family! This is our first brand new car and the experience was great! We felt very well informed and taken care of.
Other customers satisfied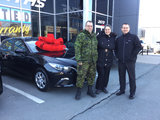 Thanks for all your help and guidance to all of you!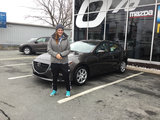 Super friendly people here at City Mazda! I had an overall amazing experience and am stoked to drive my new car :)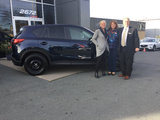 The entire team at City Mazda is amazing!!! I am a loyal Mazda girl because the product is awesome, but the staff brings me back every time! Keep up the great work folks! Thanks for making buying a car feel like such a special experience. A very happy customer!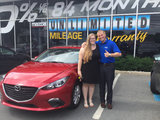 I can't wait to get it on the road!!
See all testimonials