Excited Hao Picks Up New Car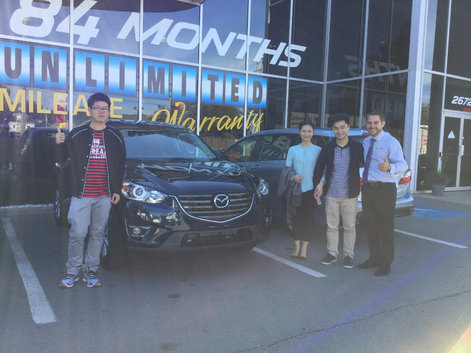 Other customers satisfied
Welcome to the Mazda family! This is our first brand new car and the experience was great! We felt very well informed and taken care of.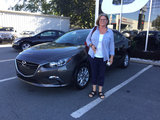 Cindy's first new car!! She's lovin it!!
Looking forward to zooming around town Great first car buying experience!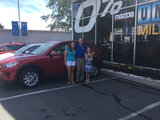 Amanda's rocking her new CX5
I'm so excited. I just love it.
Mike picking up his new Mazda3 Sport!
Awesome day with an even nicer car!
See all testimonials